---
Importance of Renewing Your Fleet Insurance
The importance of having fleet insurance is to protect your vehicles around the business, making sure that it is covered for theft, fire, vandalism, accident and more.
Businesses that operate a fleet of vehicles should keep them running smoothly on a day-to-day basis is an important job. This is a crucial insurance policy to have as it can be dealt with promptly.
What is Fleet insurance!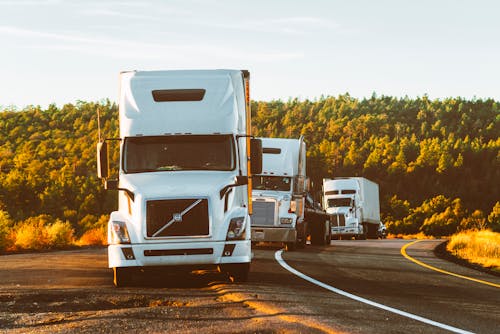 Motor fleet insurance allows a business to buy insurance coverage for all vehicles in the fleet with one single policy. Furthermore, this allows businesses to benefit from a bulk discount. Fleet Insurance is designed for businesses with multiple vehicles.
As a result, you can choose to have a policy covering any driver to drive any vehicle, or fixed to named drivers for specific vehicles. Fleet insurance is designed to be simple, flexible, and tailored-made to business and client's specifications.
It is for any company that owns, hires, or leases vehicles that are used in connection with its businesses. Some insurers will include insurance cover to have a social, domestic, and pleasure allowance too. However, these benefits employees, including directors, who use the car for business travel in the week and for private use at weekends.
Importantly, also this will protect vehicles against accidents, theft, and vandalism. This includes other vehicular damage, chipped and cracked windscreens whereas this will depend on which of the three levels of cover you choose.
Tips on getting the best quote for your needs!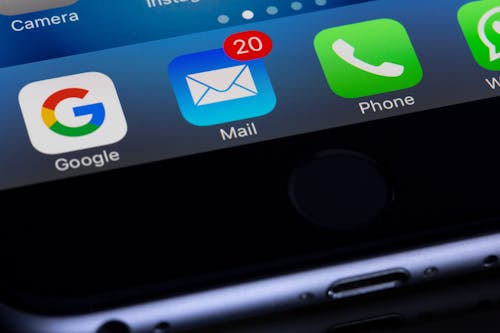 Speak to different brokers – shop around for your best broker
Comparing the quotes that you have been given
Check the customer service
Check to see how much you're saving
Go with the price which is suitable for you and reliable
How We Can Help
Trevellyan Insurance can help you. We specialise in giving independent advice and valuable insights on each product that we provide. This allows our clients to get more relevant insurance meeting their needs.
Shop around with us today to get the best possible quote that's right for you.
If your renewal is coming up, speak to us today on 0207 537 6603 or leave us an email at  info@trevellyaninsurancebrokers.com and we can offer you what you need in your best interest.
Click here to go to Travellyan's Website
Recommended Posts
July 20, 2022
May 16, 2022